Sep 30 / Varsity Football

Sep 28 / Girls Flag Football

Sep 27 / Girls Varsity Volleyball

Sep 26 / Girls Flag Football

Sep 21 / Girls Flag Football

Sep 15 / Varsity Football

Sep 14 / Girls Flag Football

Sep 13 / Girls JV Volleyball
Sep 30 / Varsity Football

Sep 28 / Girls Flag Football

Sep 27 / Girls Varsity Volleyball

Sep 26 / Girls Flag Football

Sep 21 / Girls Flag Football

Sep 15 / Varsity Football

Sep 14 / Girls Flag Football

Sep 13 / Girls JV Volleyball

Sep 13 / Boys Varsity Water Polo

Sep 13 / Girls Varsity Water Polo

Sep 13 / Girls JV Water Polo

Sep 12 / Girls Flag Football

Sep 11 / Girls Varsity Volleyball

Sep 11 / Girls JV Volleyball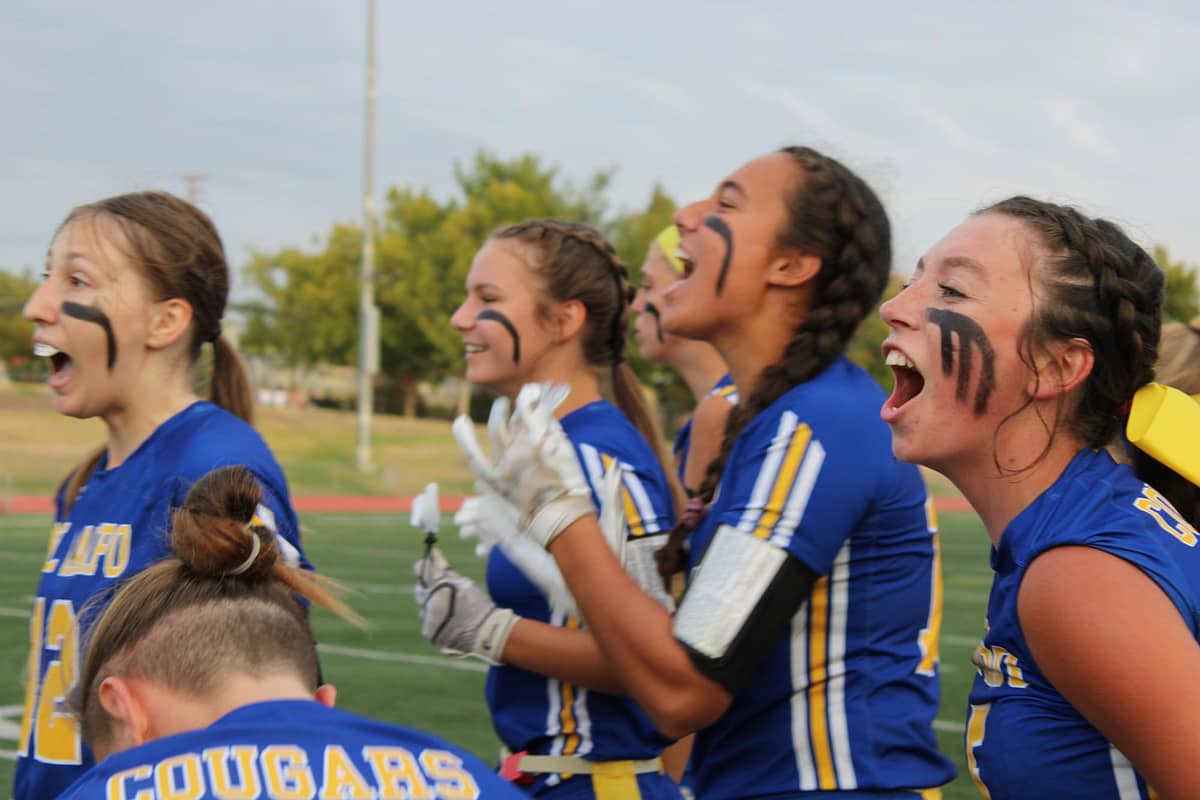 For the first time in the history of the school, Del Campo has a girls Flag Football team...and they are undefeated! Due to a high level of...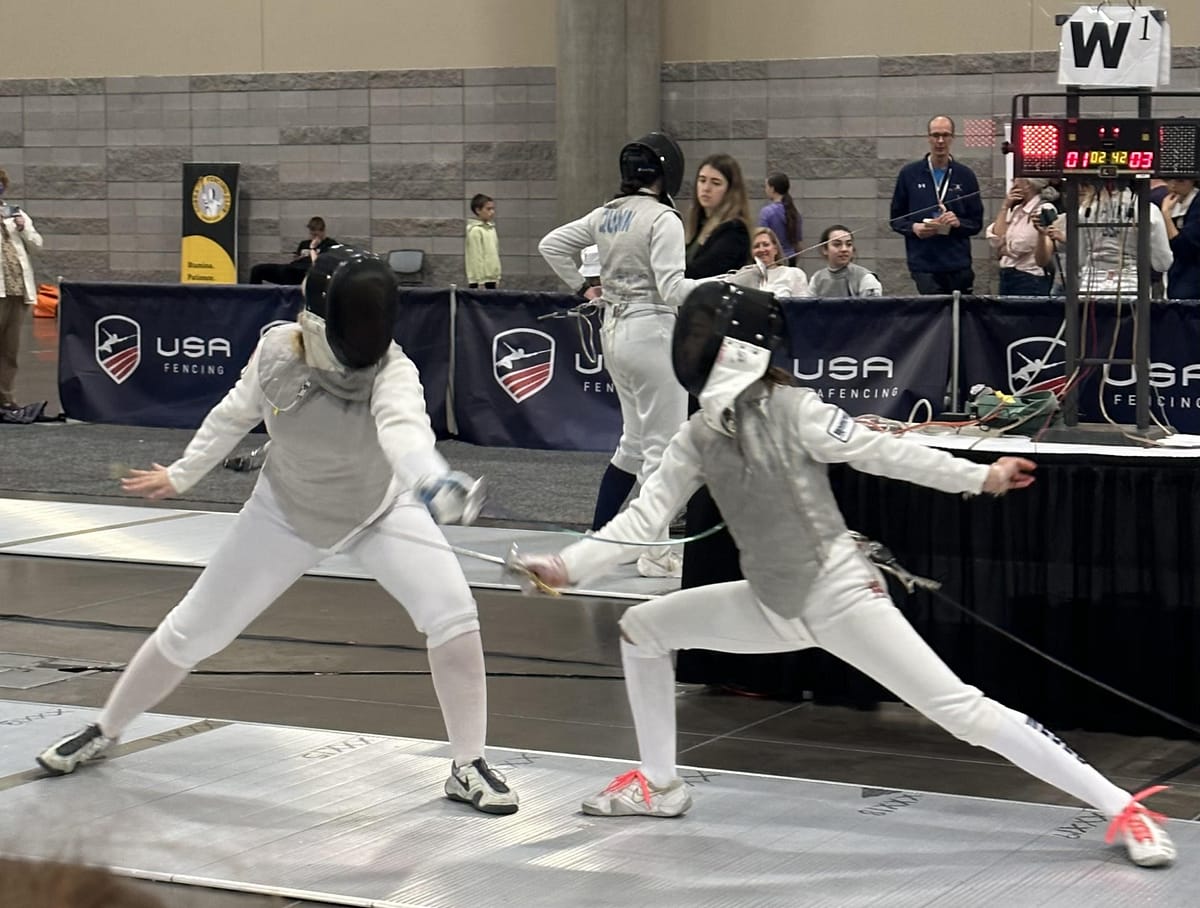 While traditional sports at Del Campo are something to take pride in, those teams do not reflect the whole of Del Campo Athletes.  Junior...
DC Podcast: Welcome to the Cougar Pod!