Exploring the block schedule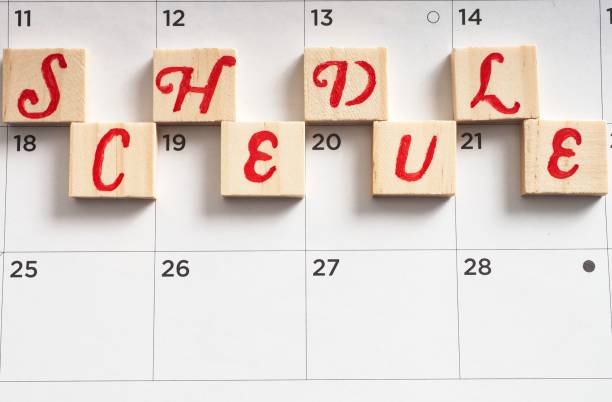 Del Campo follows a 4/4 block schedule. Four, hour and twenty-minute classes for half the year, and four more hour and twenty minutes classes for the other half. The 4/4 block schedule works well for students and sometimes works well for teachers.
According to the American Association of School Administrators, researchers found that under a 4/4 block schedule students are more likely to achieve higher grades in their class. They are more likely to make the honor roll. Students are less at risk of failing out of school. If someone fails a class, it is less likely to harm them as they have two extra classes they can use to make up work. Likewise, there are more electives for students to take.
The same study, however, found that many teachers find it difficult to cover all the information in only half the school year. This is especially true for foreign language teachers. The study states that "foreign language teachers reported that it's difficult covering the equivalent of two classes of material during a double-length period." Thus the researchers recommend that a full year of foreign language classes would be more beneficial for teachers.
College Board reports that AP students in a block schedule tend to score lower on the AP test than students in a six-period schedule. The AP test favors classes that are all school year. When students take an AP class in the fall, they must wait until May to take the AP test. A solution to this would be to make AP classes a full school year, or College Board could offer the AP test in the fall. AP lang teacher Mrs. Magedman notes that AP classes are still beneficial. "It teaches study skills, it teaches perseverance and it offers college credit."       
AP Chemistry teacher Mrs. Krenecki noted that the efficiency of the block schedule  "100% depends on the student. If motivated, and if they can handle longer classes, it's great. It helps mimic the way college is structured. It gives a chance [for students] to make up classes because they have two extra classes in their schedule."
On the other hand, Krenecki also acknowledges that  "AP classes on the block schedule are tough because they move even faster than regular classes. The College Board should move the AP test for students in block schedules to June. If students take an AP class in fall then they won't remember a lot for the test."
Del Campo will keep its block schedule for next school year. Overall this schedule helps the students. If possible, it would be beneficial to make some changes so that foreign language and AP classes can be year-long courses.